Too much choice? Narrow down on what you're looking for by using the filter options on the app.
Head to the Discover area of the app: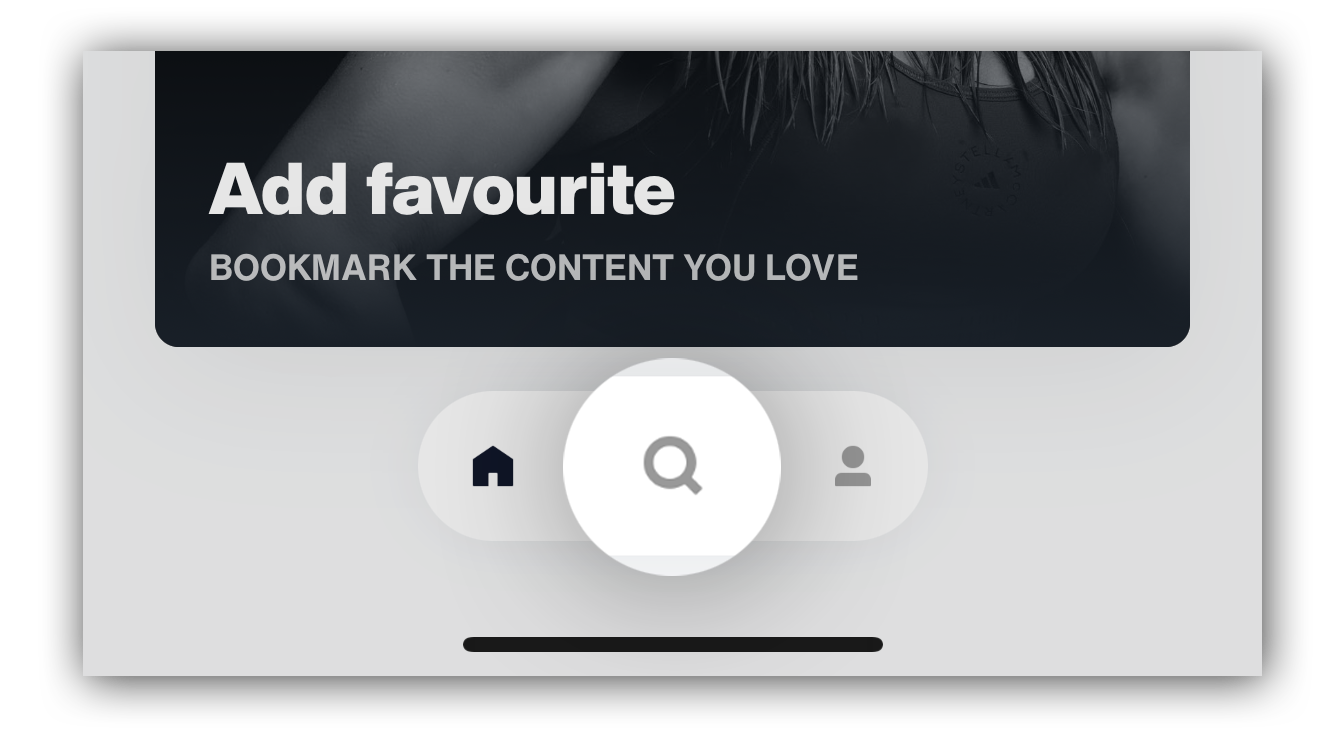 At the top right corner, tap the filter icon: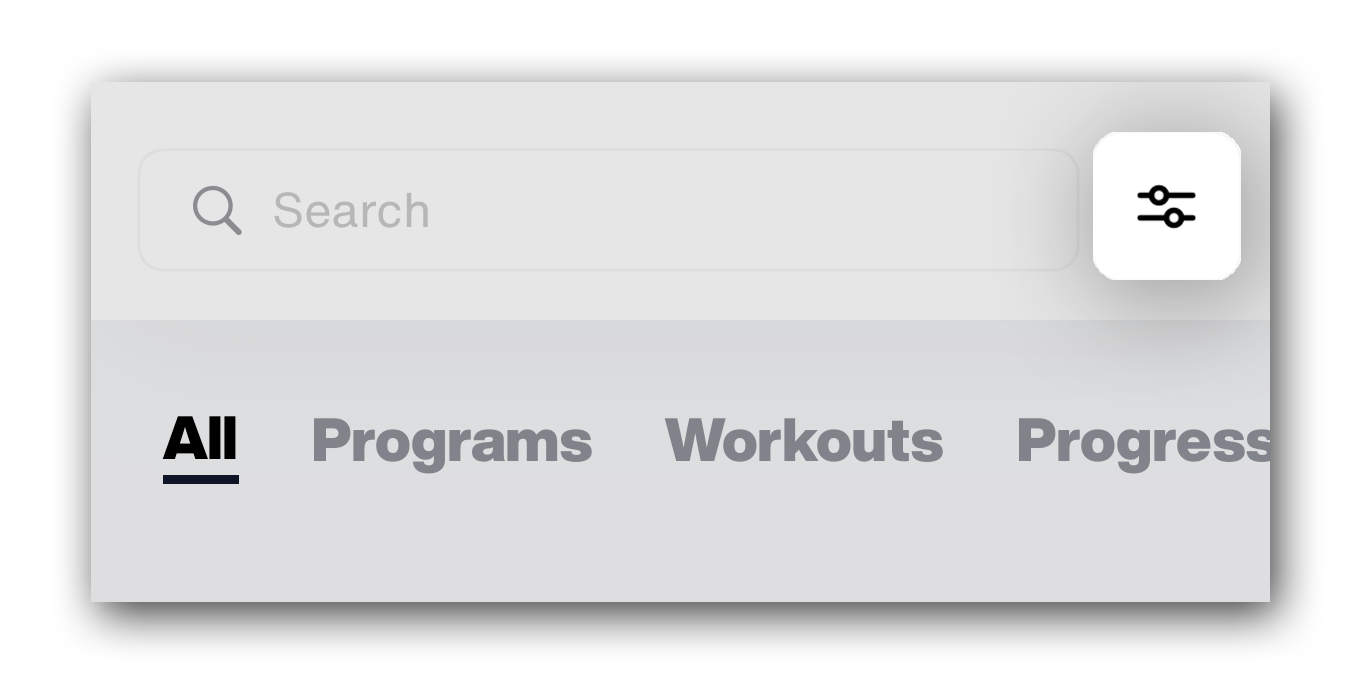 The filter options that you see will depend on what tab you're in: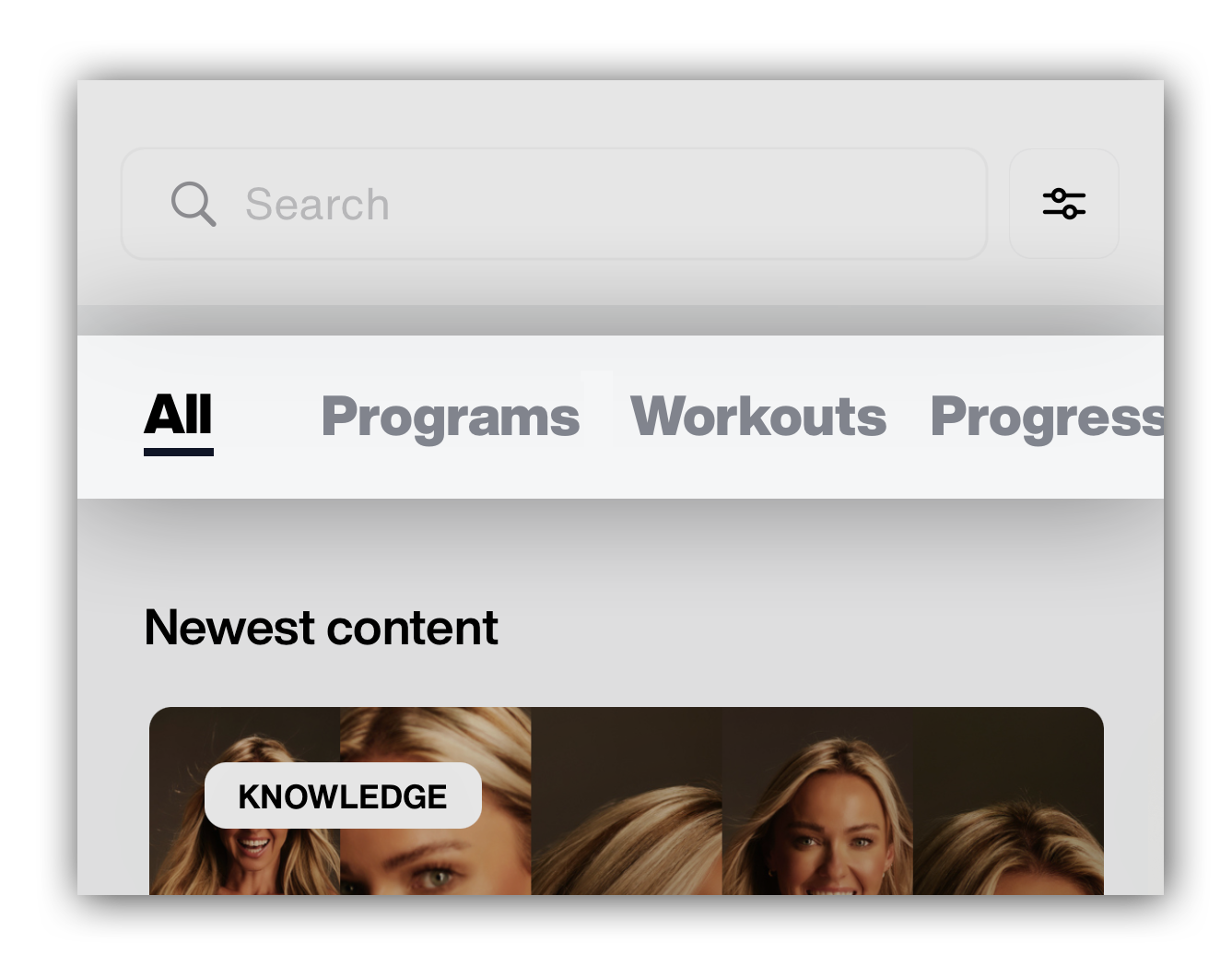 ---

Workouts
Filter workouts by:
Length
Type
Equipment
Muscle group
Level
Low impact
Knee friendly

Form library
Filter the form library by specific exercise.

Meal ideas
Filter meal ideas by:
Dietary needs (vegan or vegetarian)
Meal (breakfast, lunch, snack, or dinner)

Knowledge
Filter knowledge articles by topic.


---

How do I stop filtering?
Tap on the filter icon again
Now tap Clear at the bottom