CGX features an ever-growing library of delicious, practical, and nutritious meal ideas to help you on your fitness journey.
Filtering meal ideas
Filter the meal ideas to find recipes that match your lifestyle and requirements. Click the filter icon at the top right corner: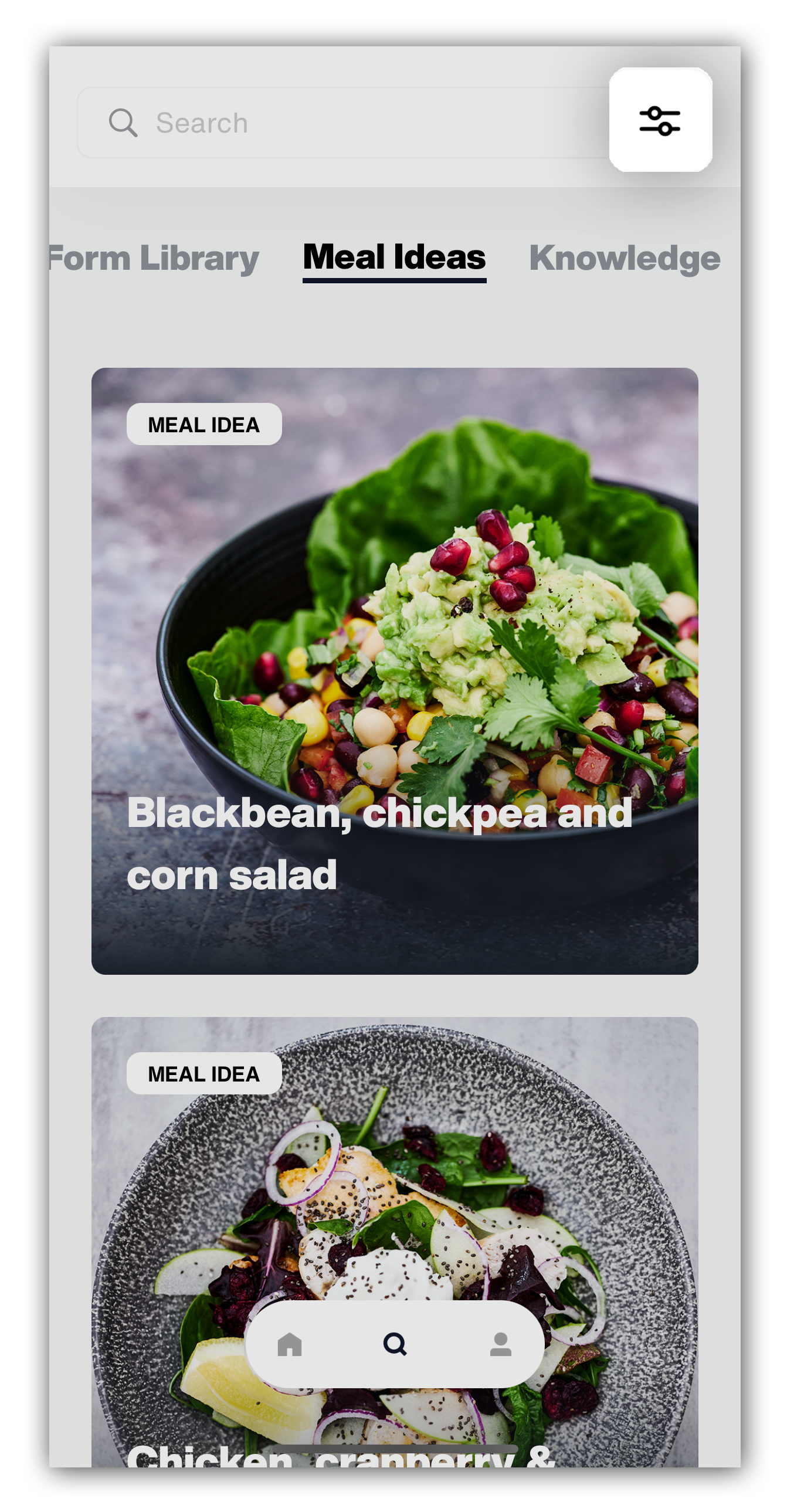 Meal ideas can be filtered by dietary requirements, including:
Standard
Vegetarian
Vegan
They can also be filtered by meal type, including:
Breakfast
Lunch
Dinner
Snacks
---

Details
Tap a meal idea to see more information about it. You'll find an overview at the top which describes:
How many servings the recipe provides
The estimated preparation time
The estimated cooking time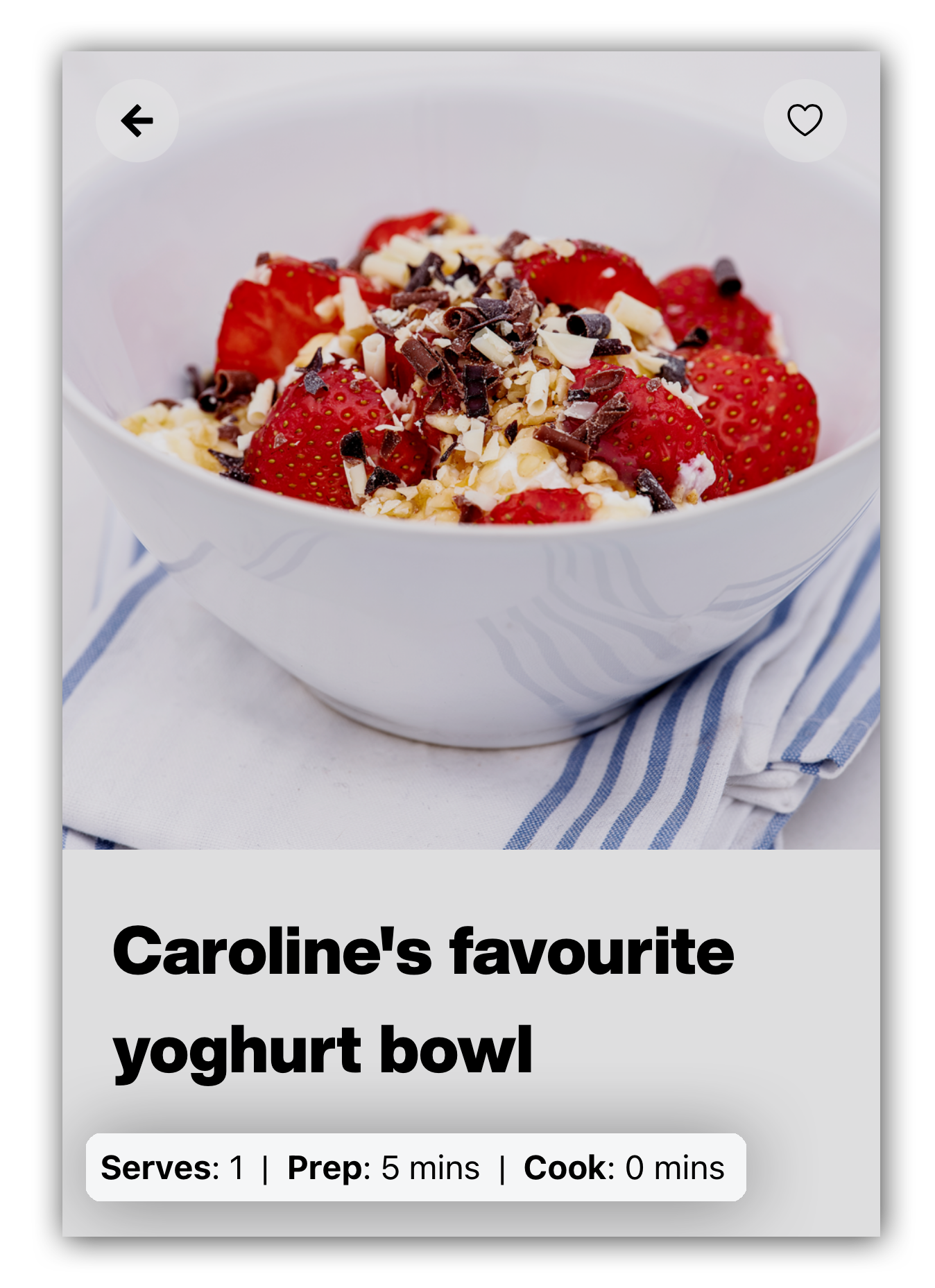 ---

Ingredients
Each meal idea breaks down a full list of the ingredients and quantities required. Optional ingredients are noted to help you prepare each meal to suit you.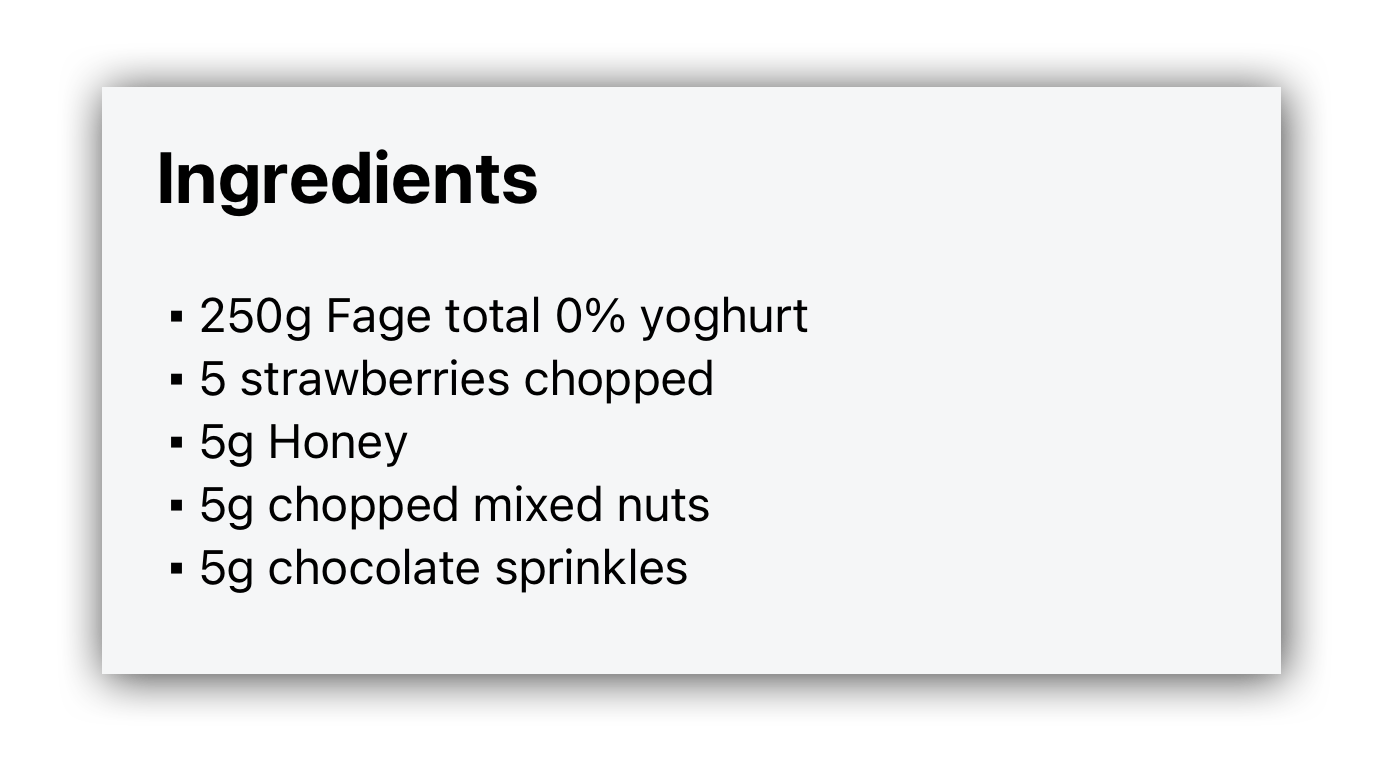 ---

Method
Each meal idea includes a detailed set of steps that will walk you through the process of preparing and cooking the meal.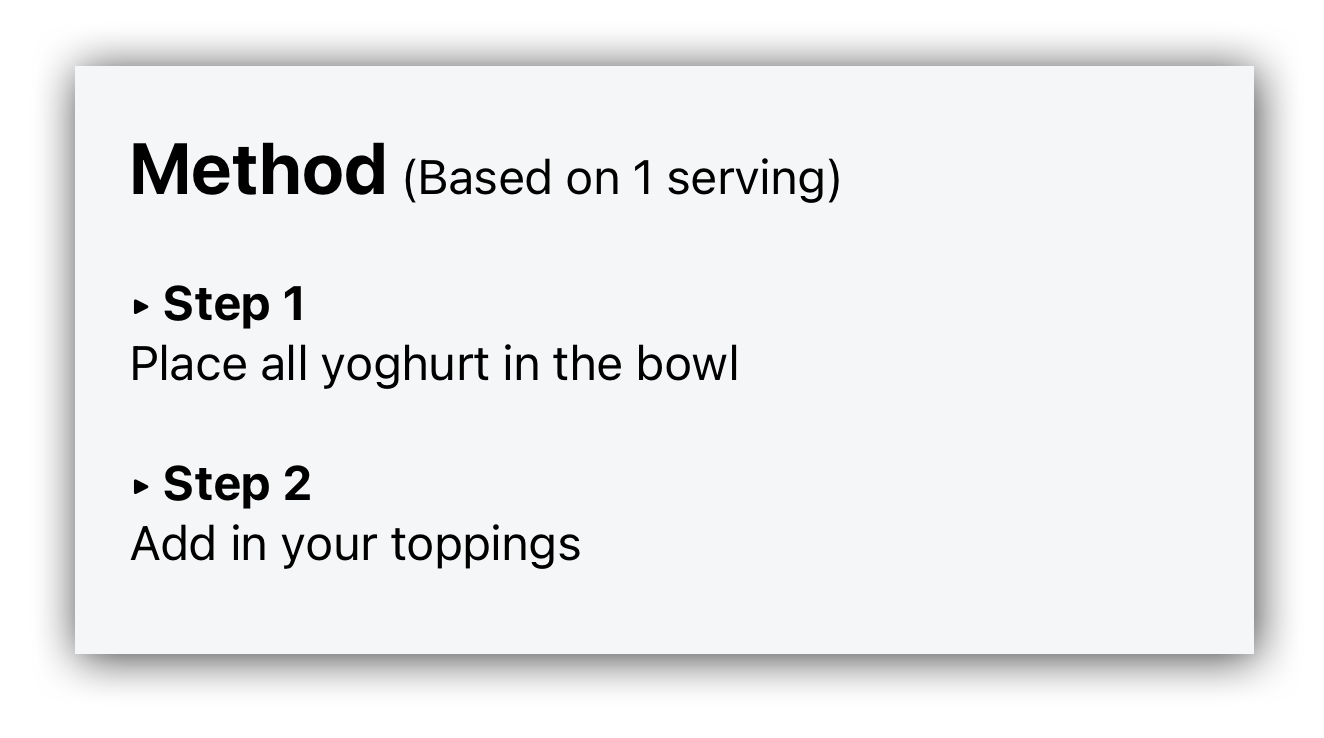 ---

Nutrition
You'll find nutritional information about meal servings for every meal idea. This includes a breakdown of:
Kcal
Protein
Fat
Saturates
Carbs
Sugar
Fibre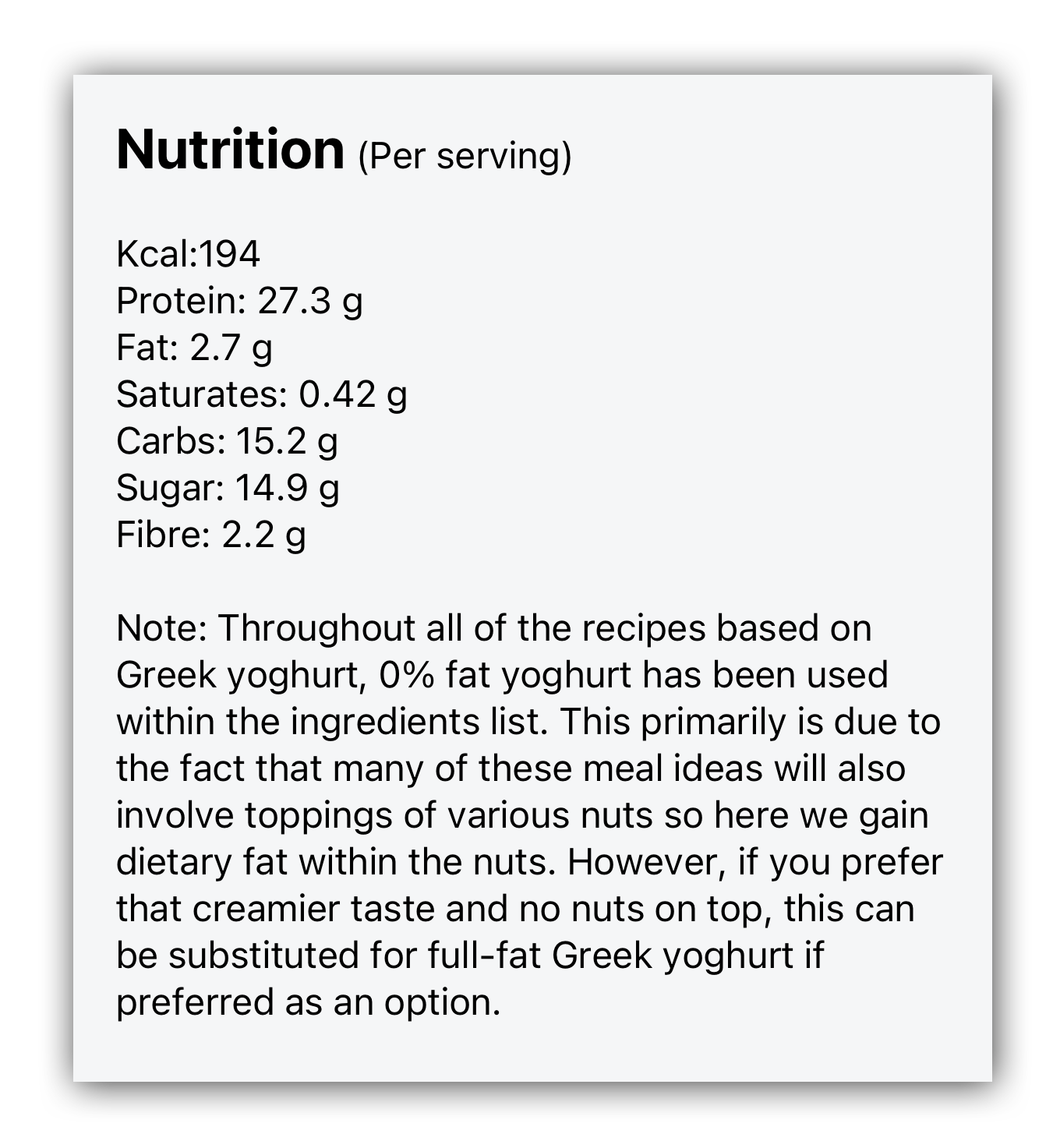 ---

Tips from Caroline
Look out for tips from Caroline at the end of each recipe — you'll find useful advice that will help you make each meal a part of your daily lifestyle.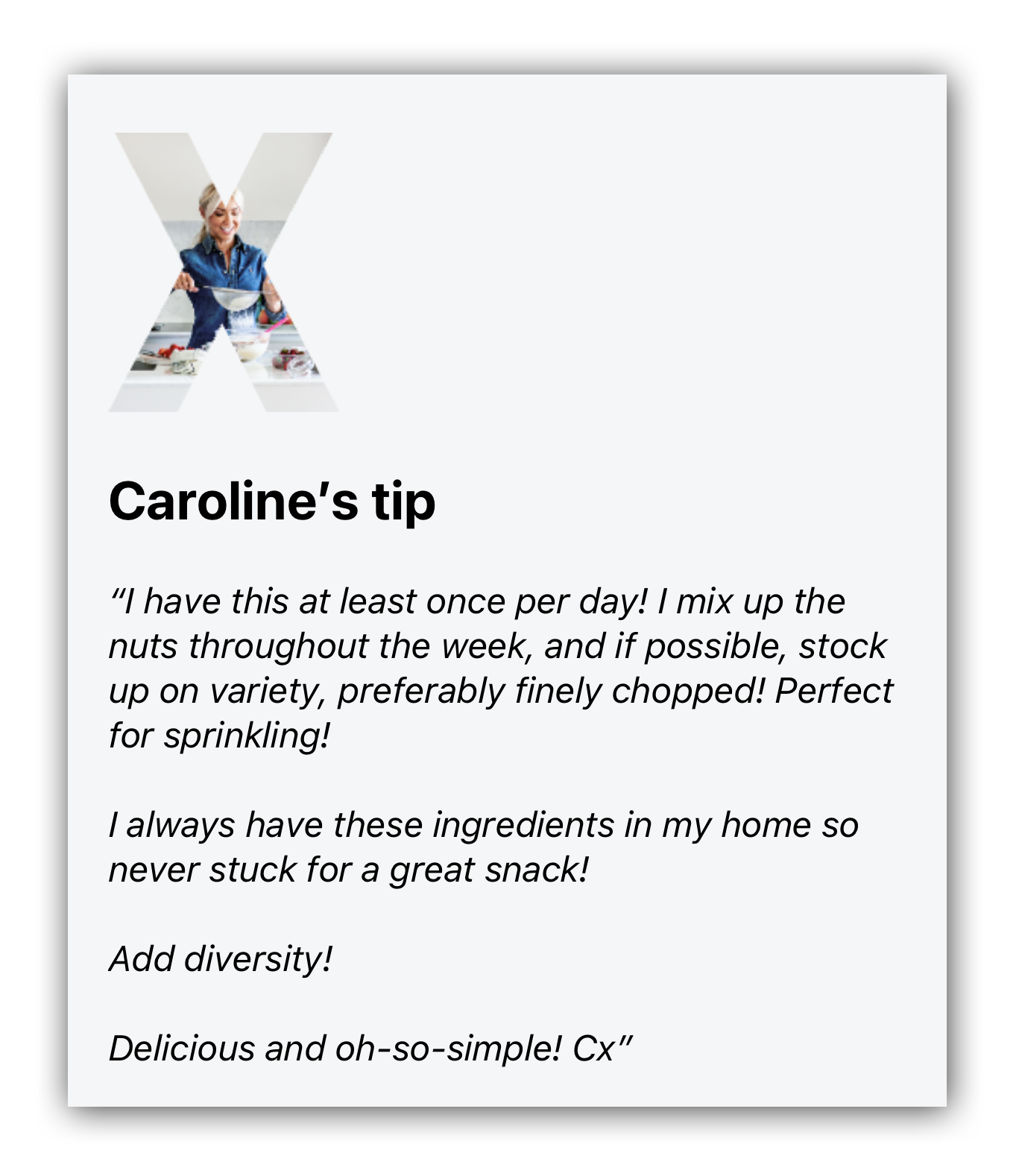 ---

Add a meal idea to your favourites
To add a meal idea to your favourites, tap the heart icon at the top right corner. Meal ideas added to your favourites will be displayed in the Home area for easy access.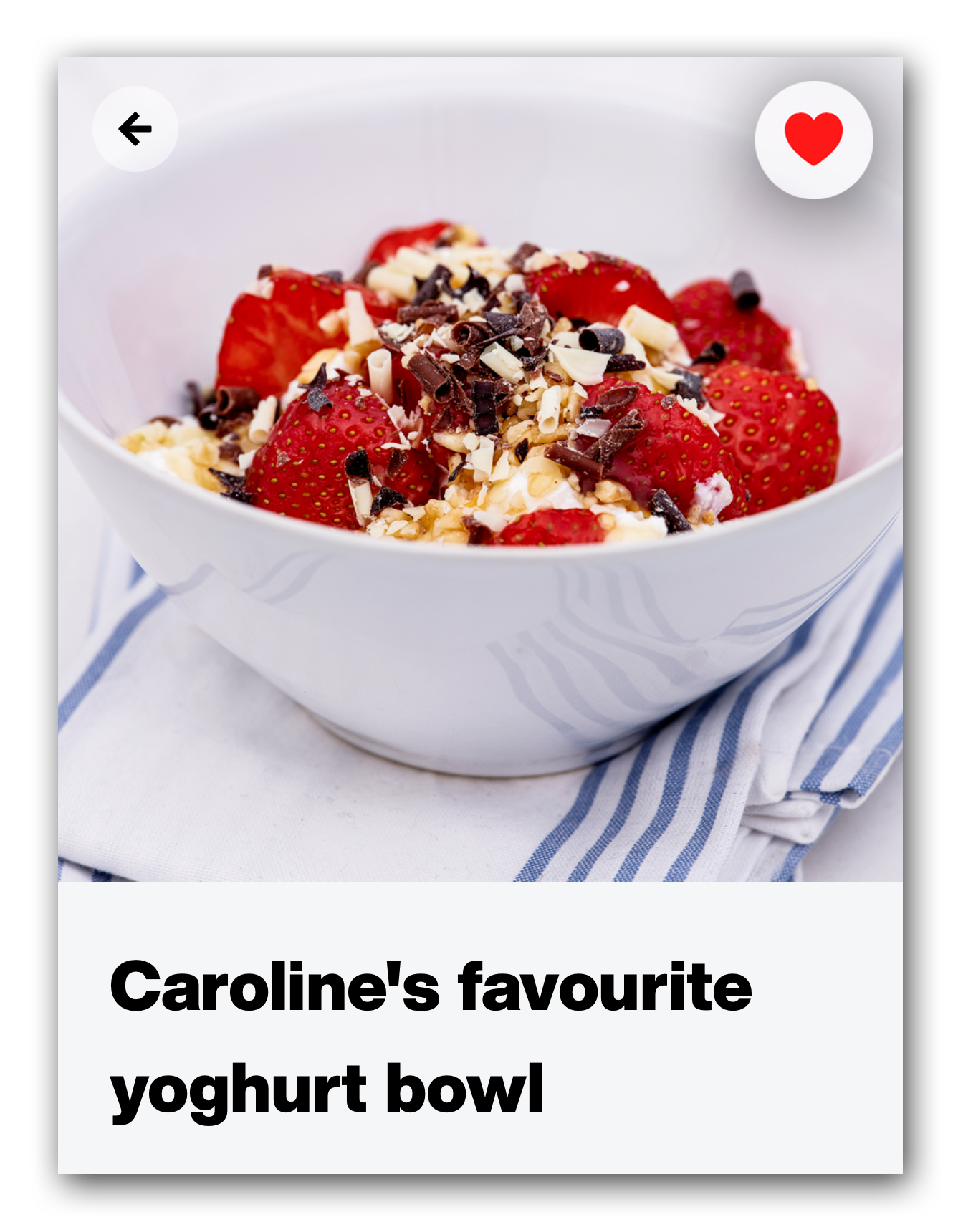 ---

Please don't copy or share the meal ideas
This content is protected by copyright law and is the property of CGX Ltd. Unauthorised copying or sharing of this content, in whole or in part, is strictly prohibited. Any infringement of copyright will result in legal action. By accessing this content, you agree to comply with all applicable copyright laws and to refrain from copying, sharing, or otherwise distributing this content without the express written permission of CGX Ltd.